Macro Rust #1 - online licence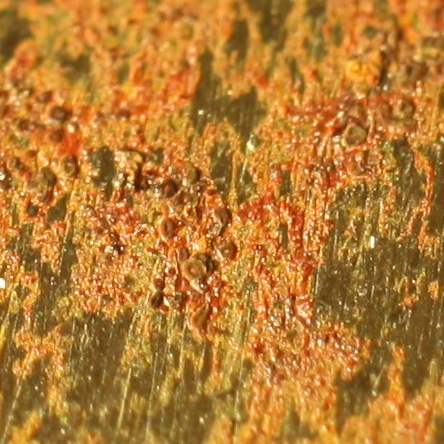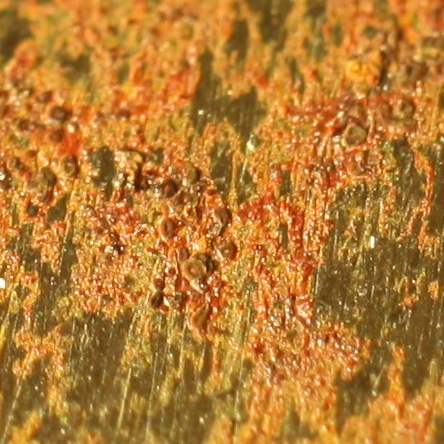 Macro Rust #1 - online licence
High-magnification macro time-lapse of carbon steel with rust developing on the surface, over a period of 2 months.
Duration: 657 frames (e.g. 26sec at 25fps, 22sec at 30fps)
Licence: worldwide, 5 year, non-exclusive, non-transferable, right to use, modify and reproduce into a single derivative work used online only. No right to distribute on physical media such as DVD or Blu-ray, no rights for broadcast.
Available resolutions: 720p (1280x720) or 1080p (1920x1080).
Available formats: JPEG sequence, or ProRes 422 LT file, or H.264 file.
Delivery: a download link will be emailed to the email address provided at checkout. The link will be emailed within 48 hours and the link will be active for a further 48 hours. The Macro Rust #1 clip will be up to 410 MB in size.